Training in EU Advocacy for civil society from the Great Lakes region
How to best advocate to EU policy and decision-makers for a coherent and strong engagement in the region?
Each year, EurAc organises a 5-day training aiming to help civil society actors and pro-democracy activists to better understand the functioning of the European Union (EU) so to frame their advocacy messages in an effective way and to link-up with relevant actors within the EU institutions.
Objectives
The main objective of this training is to strengthen civil society's capacity to advocate at the European level.
The thematic issues covered by the training will be inclusive political participation and human rights, peace and security, and natural resources in Burundi, the DRC and Rwanda.
Issues, countries and key stakeholders covered are subject to the country of origin and interests of participants.
"The training's practical methodology allows for an easy comprehension of the discussed issues.
Theory being followed by practice made the training module dynamic and concrete."
A participant to the 2019 edition
Target audience
If: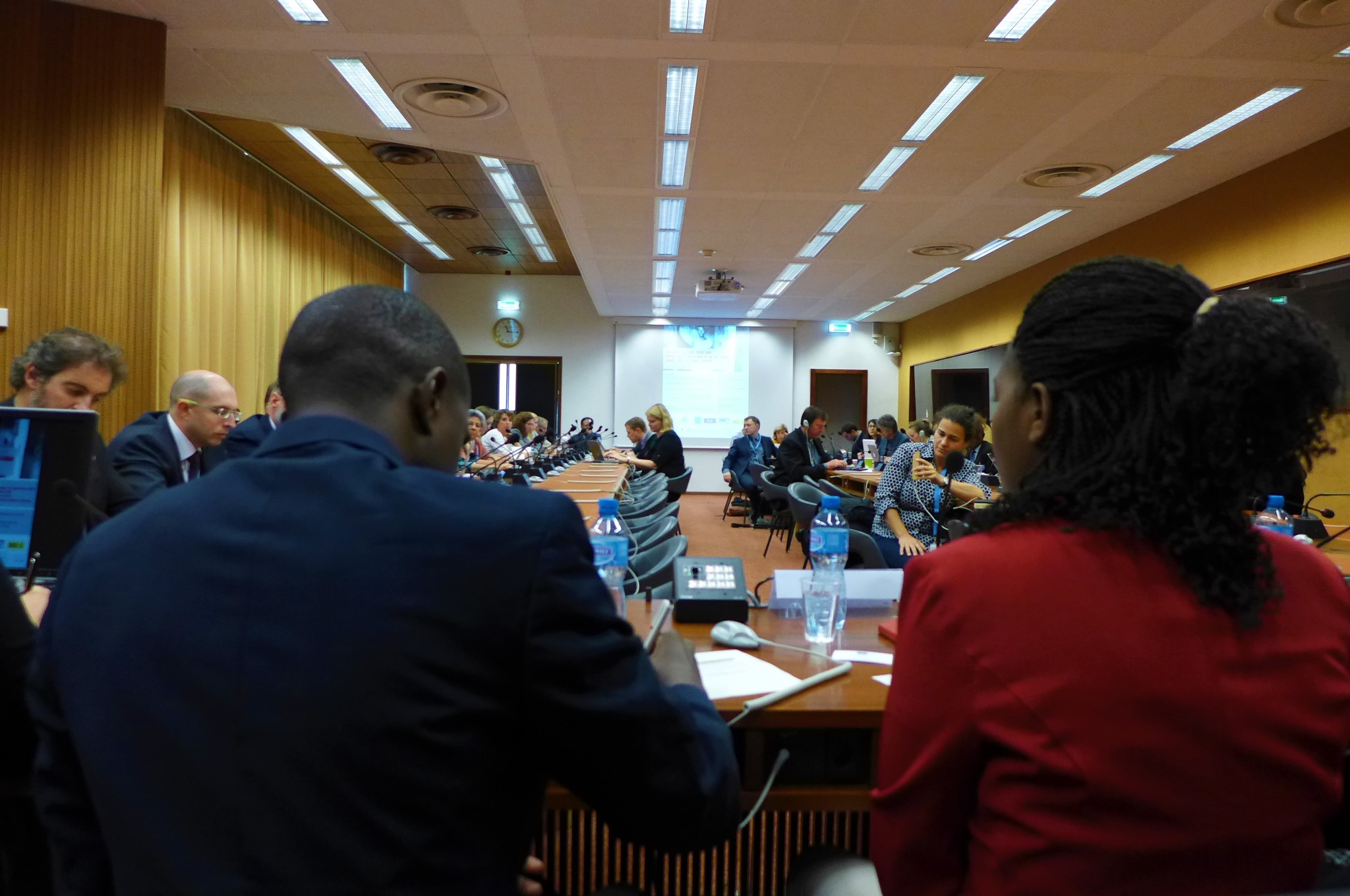 You are an activist, member of a pro-democracy movement or of a civil society organisation from Burundi, Rwanda or the DRC
You are engaged in your country and/or regionally in the promotion of one of more of the following issues


Human rights
Inclusive political participation
Equitable and sustainable management of natural resources
Peace and security
This training might be just what you need! 
We encourage women applicants and those who have not had the opportunity in the past to benefit from similar training/travel.
When and where?
Exact time and place (Brussels) to be confirmed.
Interested?
Please contact us at info@eurac-network.org
Places are limited.