Advocacy

Areas of work
Areas of work
The political advocacy work of EurAc develops along 3 thematic priorities:
The choice of these thematic issues is based on the main challenges and risks identified above for the region as well as the in-house expertise of EurAc and the areas of work of members organisations. These overarching themes entail a series of interconnected issues that have significant consequences on the situation in the region. Purposefully broad, these themes allow EurAc to adapt its work depending on the evolution of the context. 
The advocacy work of EurAc also follows cross-cutting priorities, such as:
The reinforcement of the role and participation of local non-state actors, including civil society organisations
The reinforcement of the role of women
The promotion and protection of human rights
The fight against impunity
Our mission of advocacy is based on the Political Charter that was adopted by the General Assembly in December 2015.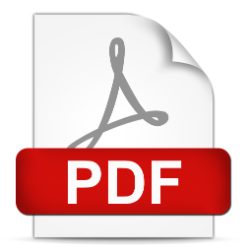 Presentation leaflet