Mensen met een Missie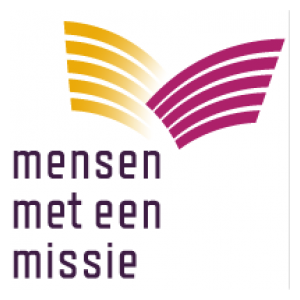 Mensen met een Missie is a Dutch catholic development organization working with people with different religious backgrounds worldwide. Personal involvement, a grassroots orientation and human dignity are key values. Its work is centred on marginalised people.
This organization is committed to peace and justice in Africa, Asia and Latin America. It is particularly interested in the local approach because it believes that true change always begins at that local level. In this sense, the organization offers its expertise as well as its financial and moral support. Its main task is to strengthen the personal power of individuals so that they are empowered to improve their lives on their own.
Country(-ies) of operation/intervention in Central Africa:
Burundi, Democratic Republic of the Congo (DRC), South Sudan
Thematic areas of focus :
Democracy, Fight against impunity & reconciliation, Human rights, Peace & Security, Sexual and Gender-based violence, Women's participation