HEKS/EPER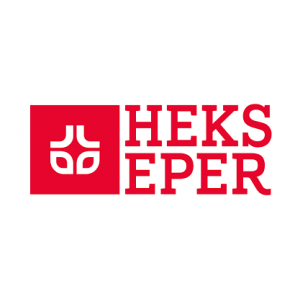 According to its Trust Statute, Swiss Church Aid (HEKS/EPER) has a mandate to act on behalf of the Protestant churches of Switzerland. It is the Assembly of Delegates of the Federation of Swiss Protestant Churches (FSPC) which briefs the aid organisation on its mandates and assignments.
Swiss Church Aid (HEKS/EPER) campaigns for a more humane and a more equitable world. The focus of its commitment is on the dignity of each individual. This is one of the principles of universal human rights and it is also reflected in basic Christian values, such as altruism and charity. Both aspects form the basis for the work of Swiss Church Aid (HEKS/EPER).
More specifically, Swiss Church Aid (HEKS/EPER) bases its work on values like self-determination, solidarity, responsibility, participation and grass-roots involvement. Project work is carried out by local partner organisations or with their input, for example. Swiss Church Aid (HEKS/EPER) works with these partners to help people to help themselves. The top priority is to bring people to a point where they are independent of outside aid. This is why schemes and projects are developed in a spirit of partnership and run in liaison with those affected.
Country(-ies) of operation/intervention in Central Africa:
Democratic Republic of the Congo (DRC), South Sudan
Thematic areas of focus :
Agriculture, Food security, Human rights, Land conflict, Peace & Security, Sexual and Gender-based violence