Diakonia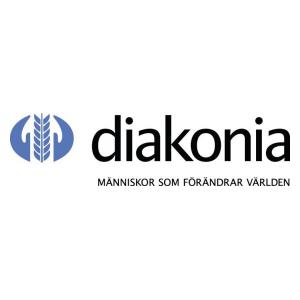 Diakonia is a faith-based Swedish development organization. The organisation supports and works with 100s local partner organizations in Africa, Asia, Latin America, the Middle East and North Africa. Together with its partner organizations, they form a global network that works to ensure that more people are able to live dignified lives.
Diakonia's work can be roughly divided into three different components:
Cooperation with our partner organizations and support for their long term work on change
Popular education, mobilisation and advocacy in Sweden and internationally
Humanitarian emergency response in collaboration with partner organizations in the affected areas.
Diakonia focuses on the following themes:
Human rights
Democracy
Equal opportunities
Social and economic justice
Peace and reconciliation
Country(-ies) of operation/intervention in Central Africa:
Democratic Republic of the Congo (DRC), South Sudan, Uganda
Thematic areas of focus :
Democracy, Environment and climate change, Fight against corruption, Human rights, Land conflict, Natural Resources, Peace & Security, Women's participation