CNCD-11.11.11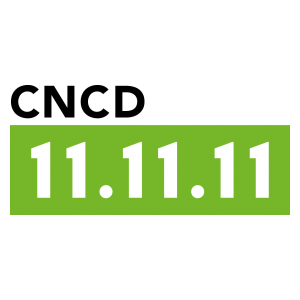 The Centre national de coopération au développement (CNCD-11.11.11) unites NGOs, unions, associations and citizens groups engaged in international cooperation in French and German-speaking Belgium, actively committed to work on North-South relations and coordinating their efforts for the eradication of poverty and the universal protection of fundamental rights.
Active since 1966, CNCD-11.11.11 pursues three main missions:
Urging policy makers to guide their decisions in favor of international cooperation and sustainable development;
Raise awareness of Belgian citizens on global issues by coordinating a joint outreach campaign for global citizenship;
Fund development aid programs, mainly based on the notion of partnership with local organizations based in the South, through "Operation 11.11.11".
One of the priority areas of action is the promotion of peace and sustainable development in Central Africa. For CNCD-11.11.11, three important areas require attention and action from the Belgian and European authorities in their cooperation with the region: democratization and good governance, the fight against root causes of conflicts, with a specific attention paid to gender issues, and strengthening the regional approach to create the conditions for peace and development.
Country(-ies) of operation/intervention in Central Africa:
Burundi, Democratic Republic of the Congo (DRC), Rwanda
Thematic areas of focus :
Natural Resources, Peace & Security, Land conflict, Women's participation, Democracy, Human rights