About us

Who we are
Who we are
Created in 2003, the European Network for Central Africa (EurAc) gathers member organisations from civil society in several European countries. These organisations work on and in the Great Lakes region. They support civil society organisations in Burundi, the Democratic Republic of Congo (DRC) and Rwanda in their efforts to promote peace, the defence of human rights and development.
EurAc's mission is to carry out advocacy towards the European Union (EU) to ensure a strong, coherent and sustainable engagement by the EU and its member state, integrated to a regional approach, in order to help the Great Lakes region build a better future.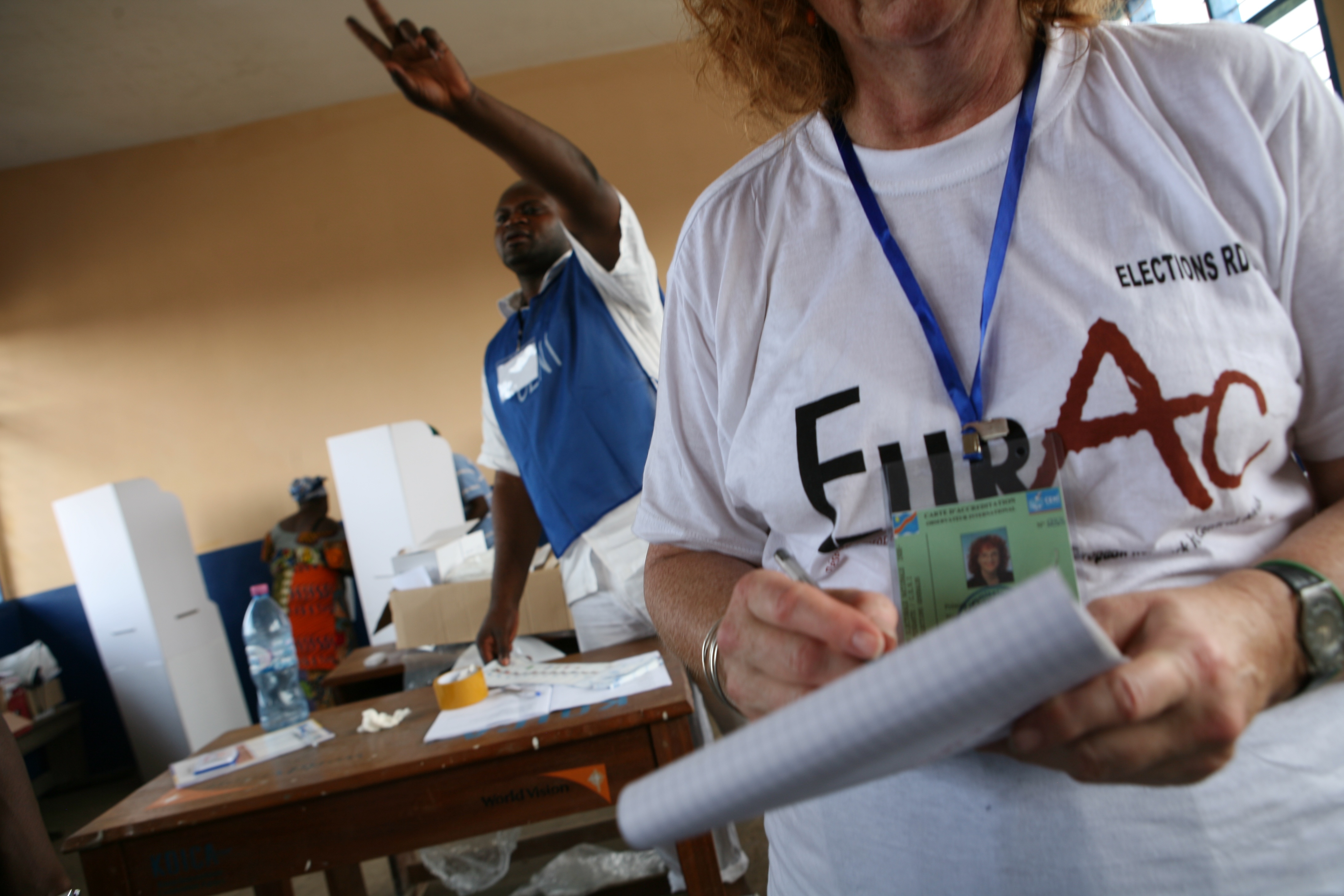 You can find more information on this website about:
For more information on the network and our work, read our presentation leaflet.