Rete Pace Per il Congo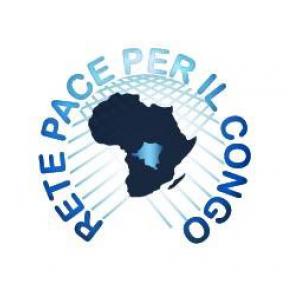 Contact:
Str. G. Cavestro, 16 – loc. Vicomero
Italy
Rete Pace Per il Congo is a group of both missionaries and lay people who for years lived in the Democratic Republic of Congo (DRC) and are now living in Italy, and work to develop an exchange of information on the DRC and further initiatives.
The organization has two basic objectives:
To keep the spotlight on the Congolese tragedy which, after 1998, counted more than five million deaths, as direct and indirect consequences of the war. The main source of information of Rete Pace per il Congo is the "Congo News" newsletter that they send around by e-mail. It is essentially a tool for information and critical analysis of the reality.
To maintain pressure on political institutions, whose decisions determine the course of life. Rete Pace per il Congo is convinced that politics must be at the service of peace, justice and human rights. That's why the organisation tries to keep in contact with the Italian Ministry of Foreign Affairs and Members of the Parliament, including at the European level.
Country(-ies) of operation/intervention in Central Africa:
Burundi, Democratic Republic of the Congo (DRC), Rwanda
Thematic areas of focus :
Awareness raising & Outreach, Democracy, Natural Resources, Peace & Security