Fundación Mainel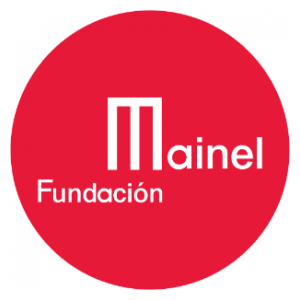 Contact:
Plaza Porta de la Mar 6, 2º pta. 8
Spain
Fundación Mainel works since 1990 in two main areas:
International Development Cooperation
Fundación Mainel conducts international cooperation and social action projects that promote education, and are based on the subsidiarity principle. The organization works at training beneficiaries in order for them to take control of their own development, cultivating a spirit more oriented towards the entrepreneurship.
Culture
Fundación Mainel uses awareness activities to develop the sensitivity of the people and promote a profound reflection about the human being and the human spirit.
The vision of Fundación Mainel is that of obtaining a better world, where a person's dignity and the meaning of life are valued above material interests.
Country(-ies) of operation/intervention in Central Africa:
Democratic Republic of the Congo (DRC)
Thematic areas of focus :
Awareness raising & Outreach, Culture, Development, Education, Health, Human rights, Microfinance, Natural Resources, Sexual and Gender-based violence, Women's participation