FH Suisse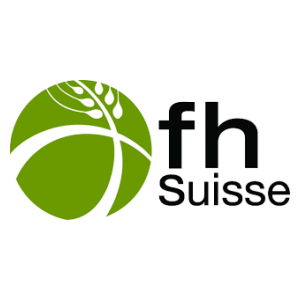 FH Switzerland is a Christian association, founded in 1996, and based in Geneva. FH Switzerland is part of the network of Food for the Hungry organisation and is a member of the Geneva Federation for Cooperation (FGC).
Its mission: to fight against hunger and poverty together with communities, leaders and families.
Its vision is based on the development of the whole community. The goals are therefore to insure food security for everyone, to improve the daily lives of the families in the community – with to the active participation of all – and to develop their individual and collective capacity.
To treat the problem of hunger and poverty at the root, its programs need to focus on the following domains: agriculture, education, health, income generating revenues, reinforcement of civil organisations.
Country(-ies) of operation/intervention in Central Africa:
Burundi, Democratic Republic of the Congo (DRC), Rwanda, Uganda
Thematic areas of focus :
Democracy, Agriculture, Health, Education